Culture dissemination in University City

From its foundation, at the beginning of the 20th century, the National University has shaped and enriched the cultural life, not only of the institution itself, but it has also had an important impact on the cultural development of Mexico, and it has helped to preserve and to increase our national identity.
It was, there, in the university environments where the majority of the most renowned cultural and artistic movements of the 20th century were grown.
The most important plastic artists, the best writers, and musicians, and the innovators of dance and theater, to mention but a few examples of Mexican modern culture, have been linked to the National University.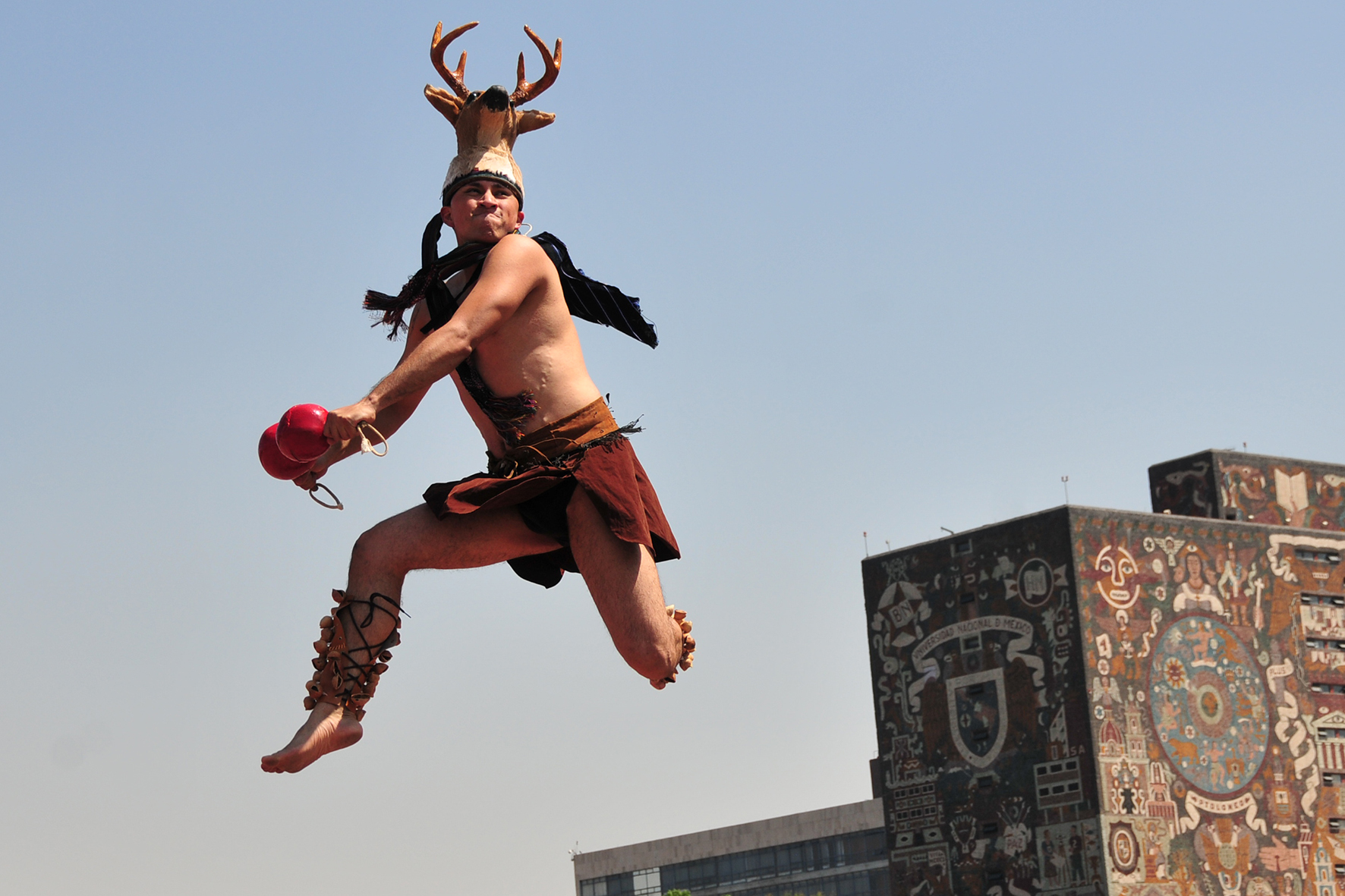 UNAM offers every year around 11,000 music, theater, dance and cinema activities, in addition to exhibitions, conferences, book presentations, workshops, and conferences, attended by nearly 800,000 people, both from the university community and the general public.
The University Cultural Centre, located in the south end of University City houses the Nezahualcóyotl Concert Hall, the Juan Ruiz de Alarcón Theater, the Sor Juana Ines de la Cruz Forum, the Miguel Covarrubias Dance Hall (also used to perform opera and musical theater), the Carlos Chávez Hall (for chamber music) and the cinema theaters Julio Bracho and José Revueltas.
Sala Nezahualcóyotl is considered as one of the best concert halls in the world, due to its architectural design and advanced acoustic engineering, its building consists of a polygonal plant harmoniously integrated to an environment of volcanic rocks. Its stage is located in the center, surrounded by the seats extending to the sides and the rear of the orchestra platform. It is home for UNAM'S Philharmonic Orchestra.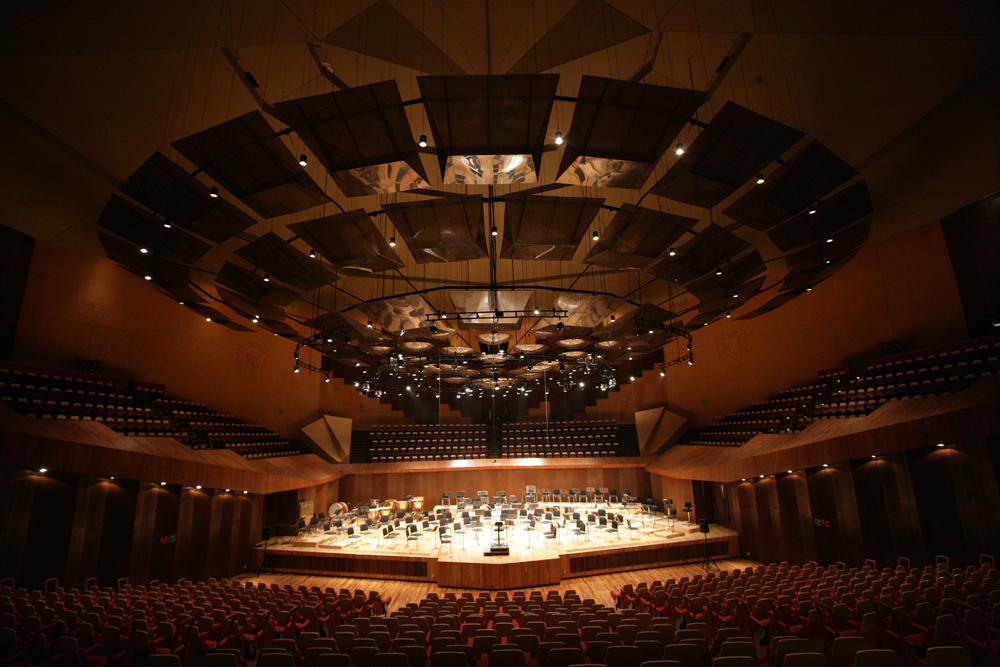 Apart from these beautiful and impressive buildings, UNAM TV produces programs supporting teaching activities, disseminating the advances made in the research works carried out by UNAM, and also the cultural and artistic university production. It owns a video-graphic collection of almost 20,000 hours of tapes and 4500 hours of complete TV-programs. It also broadcasts courses and programs by video and TV-conferences. Consequently, UNAM TV plays a relevant role in the programs of distance education, and serves as a link abroad.
Activities

Cultural Spaces


Website: cultura.unam.mx